Are you looking for miniature dollhouse accessories?
All About Miniatures
We provide dollhouses, accessories, and other miniature products. If you're a fan of small things, then you're going to love our online store. You can rely on us for quality miniatures that are durable and beautiful. We even have our very own line of miniature dollhouse accessories that we make in-house. Since we're all lovers of miniatures, we know what goes into making memorable, high-quality accessories. With our help, you can seriously deck out your dollhouse.
We can ship our miniatures nationwide. We offer fast and reliable shipping.
We have access to over 50,000 items and will do what we can to find the right miniature for you.
Our goal is to find you the perfect miniature for your project. Our customers always come first!
Our Latest Miniatures
Small Scale Living Kits
These are kits designed and produced by us. You will find easy-to-assemble kits in multiple scales. We add new designs frequently, so be sure to check back often.
Spooky Accessories
These are fun little items for your haunted builds. Many of them are unique and one-of-a-kind. These change often, so there is always a chance you will find something new.
Best Sellers
Here you will find our most popular items as determined by our customers. Not sure what you are looking for? Need some fresh ideas? Take a look at what other customers love and have purchased.
As you look around be sure to check out our blog and our YouTube channel. You will also find great information on our All About Miniatures Facebook page.

Our Blog


YouTube


Facebook


Instagram

Our Miniatures
Looking for something specific? Explore our categories to find what you're looking for! You'll be able to decorate your dollhouse with the theme of your choosing.
Hear From Our Customers
 5/5
Nice additional item for my Victorian dollhouse. It's these little things that make it fun.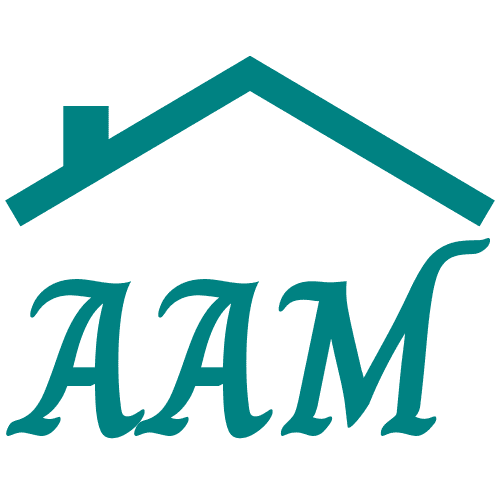 Can't find what you're looking for?
We would love to help you find the perfect miniature for your next project. Contact us for any questions or request!

Contact Us

 5/5
So many accessories!! Was extremely happy with what I received.